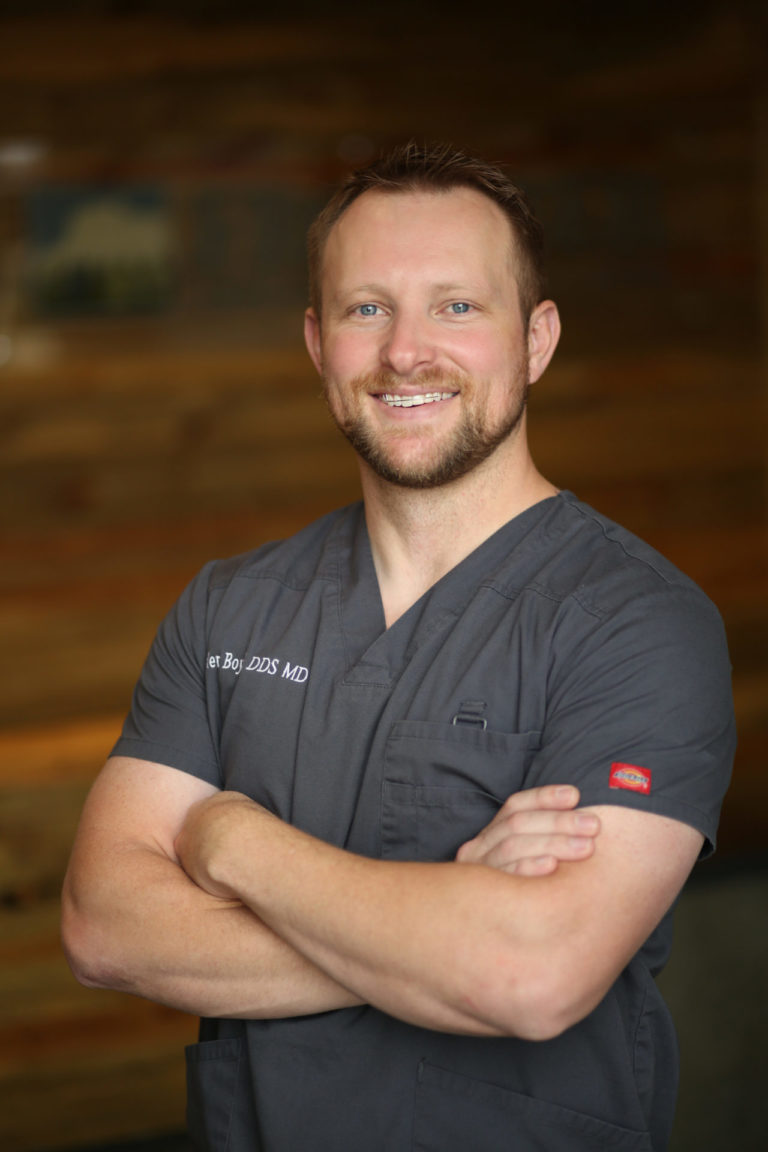 Dr. Boyd grew up in Pocatello, Idaho.  His wife's family was originally from Wyoming and they both enjoy hiking, dirtbiking, camping, and anything outdoors.
After spending 10 years training in Dallas and Seattle, they were thrilled at the opportunity to settle in Cheyenne, WY to raise their 3 children, who love all of the open country and beautiful scenery that Wyoming has to offer.
Dr. Boyd completed dental school at the University of Washington School of Dentistry where he received the award for the American Association of Oral and Maxillofacial Surgeons Dental Student of 2013 for his outstanding achievements and performance in undergraduate Oral and Maxillofacial Surgery.
He then completed his 6 year residency in Oral & Maxillofacial Surgery at both Parkland Medical Center through UT Southwestern in Dallas, Texas, including medical school and a year of General Surgery. He also trained in Seattle, Washington at Harborview Medical Center with the University of Washington Oral & Maxillofacial Surgery Residency.
He is a compassionate and skilled surgeon with excellent patient care.
During residency he had the opportunity to train with amazing surgeons with all different skills and focuses and spent his final year of residency as Chief Resident of the UW Oral Surgery Program.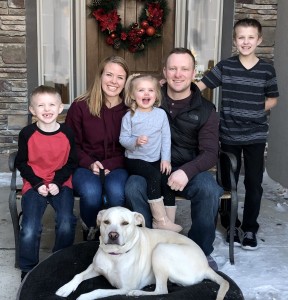 He has vast experience in wisdom teeth and complicated extractions, implants, orthognathic surgeries, nerve repair, facial and dental trauma, advanced bone grafting techniques both intraoral and extraoral, management of cleft patients, TMJ surgery, and management of medically compromised patients.
He has enjoyed working with Dr. Hamidi during this transition and is very excited to serve the community of Cheyenne.
He has obtained hospital privileges at Cheyenne Regional Medical Center to take trauma call and manage complex head and neck trauma and infections.
Dr. Boyd looks forward to meeting with each of his patients and getting to know you so we can make sure we are providing you with the best possible patient care.